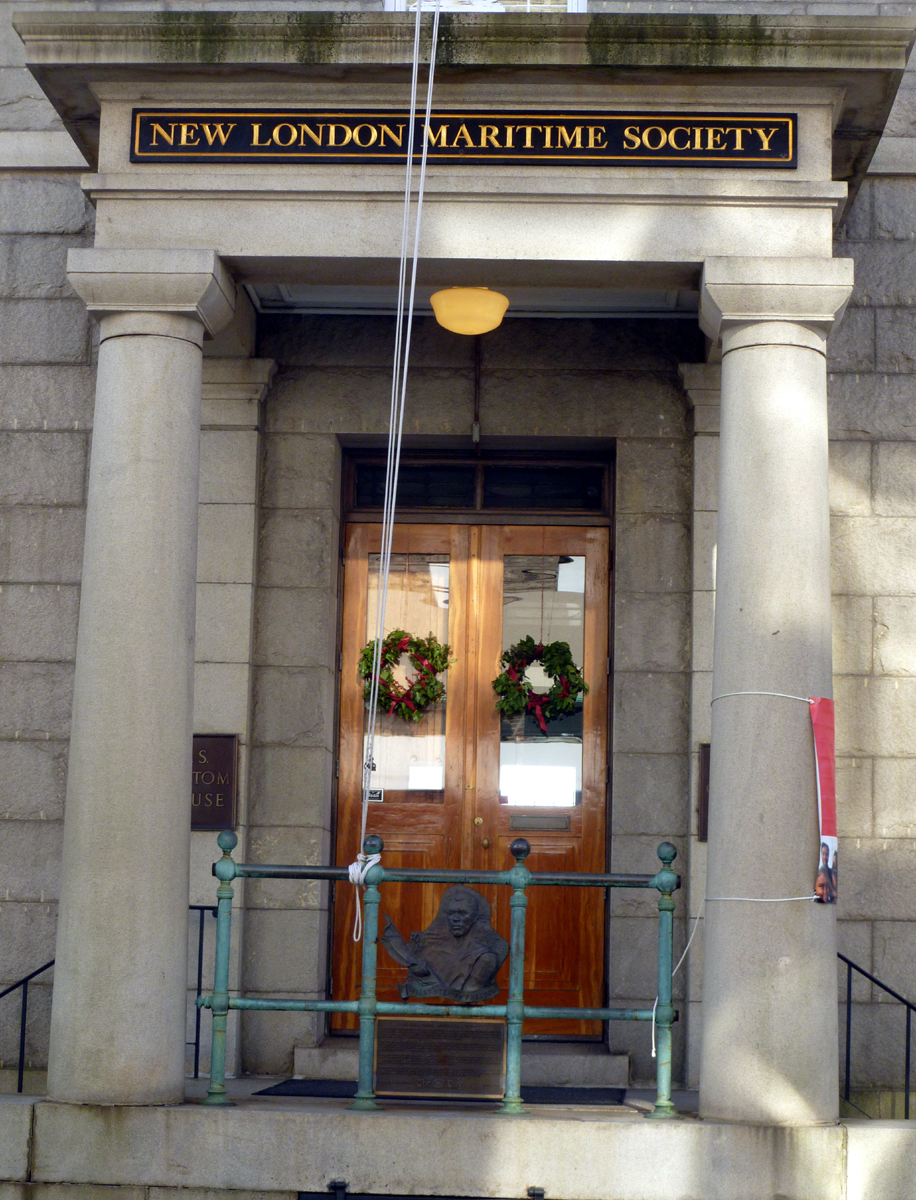 My new favorite place in NL - the
New London Maritime Society, Custom House Maritime Museum
Stellar tour guide(s), excellent exhibits, and a gift shop. Yes, please!
My husband and I spent almost three hours there a couple weekends ago, just talking to Bill, our tour guide, checking out the exhibits, and buying Holiday gifts.We maybe covered about half of the tour, stories. I've been jonesing to go back and poke around some more. Do I hear an achievable New Year's resolution coming up... Yes, sir!
Definitely swing in if you're in the area. Great for couples, families, and history buffs alike.